Profile
Skills
Programming
---
Languages, Libraries, Frameworks, etc...
JavaScript and Python
MongoDB, Express.js, React, Node.js, D3.js, Django
HTML and CSS (Bootstrap and Sass)
Git and GitHub
Currently at the level commonly referred to as 'Junior Developer', I'm ready to work in a professional environment, putting to use the skills I've acquired through curriculum and independent project work. As a problem solver who enjoys diving deep into the details, I see myself primarily focusing on back-end development, though developing with an eye toward building a complete product allows me to unleash my creative side on the front end as well. Passionate about learning and teaching, I'm constantly updating my skill set by adopting new technologies which I'm usually able to use effectively on meaningful projects in a very short time.
Teaching
---
Language, Math, and Programming
English instructor teaching primarily Japanese students. Fluent in Japanese myself
Mathematics instructor at a small college before coming to Japan
Creator of online programming tutorials in both video and written blog form
I've been a language teacher for almost 14 years in Japan. Though my role in the classroom is that of 'Instructor', I learn a lot from my students, most of whom are adults and come from a wide variety of backgrounds. I constantly take what I learn from them to make myself a better teacher.
Operating a Business
---
In 2014, I opened a small whisky and beer pub in a quiet part of Ikebukuro, Tokyo. I took care of the day-to-day operations and worked behind the counter as the main bartender. All of this while teaching during the day. It was a challenging experience, and after four years of profitable operation, I decided to close it down and move on to the next phase in my career.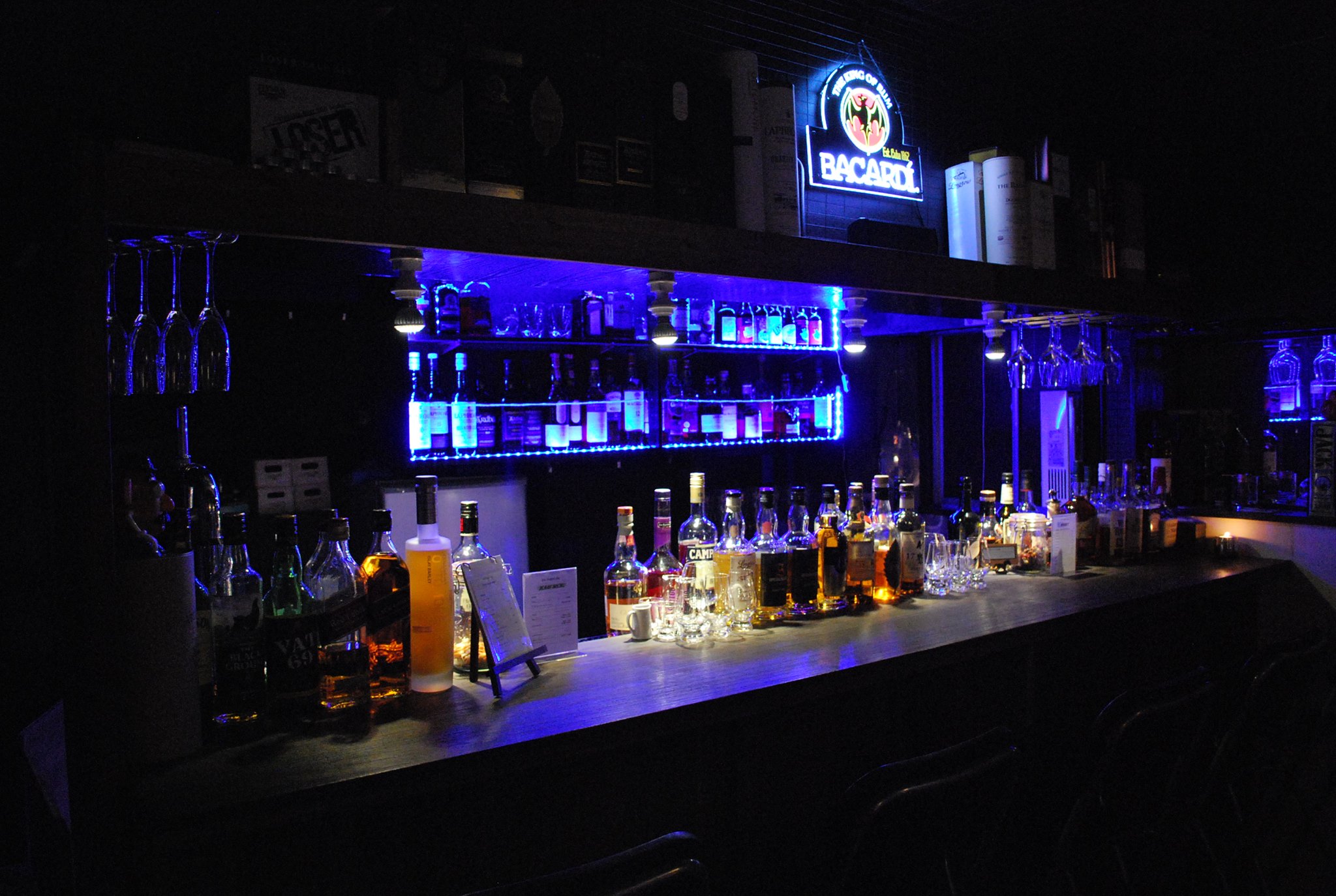 Education
Higher Education
---
University and Online
Portland State University - Portland, Oregon. Bachelor of Science in physics. Graduated with high honors. GPA: 3.75
freeCodeCamp - Full Stack Developer Certification
Took programming courses as an undergraduate student and continued to learn new programming languages along with software development after graduating university. Majoring in physics, I was particularly interested in particle physics and mathematical methods of physics, which required writing computer programs for numerical solutions to complex problems.
Personal
Hobbies and Other Interests
---
Outdoors and Indoors
Running and hiking. I run, on average, 30 kilometers per week. Half-marathons from time to time
Reading and writing. Particularly interested in philosophy of mind
Whisky collecting. Mostly single malt Scotch whisky and bourbon
I try to run at least every other day in whatever weather conditions there are. I haven't yet run a full marathon, but plan to at some point. When I'm not studying tech stuff, I like to focus on philosophy. I'm currently writing a book focusing on philosophy of mind, and I've even got a podcast to support the effort. Though I rarely get a chance to do any whisky tasting, I do like to get out to whisky festivals when they happen in and around Tokyo. I have over 100 bottles in my collection, and should probably sell some of them.