Projects
Original Projects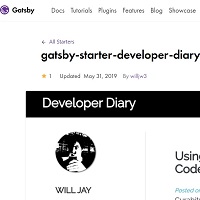 Official Gatsby Starter - Developer Diary
An official starter featured in the Gatsby Starter Library, this blog template was created with web developers in mind.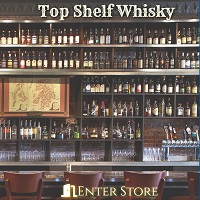 Online Store w/Shopping Cart
Functioning fictitious online whisky store called 'Top Shelf Whisky'. Features authentication by Passport.js and payment by Stripe.

Online Projects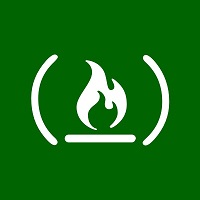 freeCodeCamp
Featured projects completed as part of the freecodecamp curriculum.